About us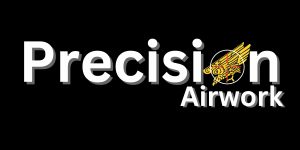 Parachuting expert witness is part of the Precision Airwork group (www.Precisionairwork.co.uk), whose speciality is Aviation and extreme Aerial sports, including Aircraft rental, Aircraft ferry flying, Flying, instruction, Filmwork and coordination. We are a UK-based operation with offices and contracts worldwide.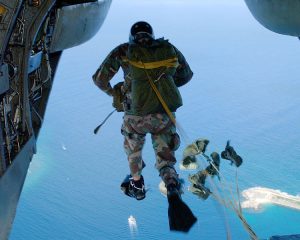 Parachuting Expert Witness – In all developed systems of law, the evidence of expert witnesses can be crucial to the outcome of a dispute. Nowhere is this more so than in the United Kingdom, where expert evidence has been adduced in court cases since at least the 15th century. Nowadays, it may be required in both civil and criminal proceedings, as well as in arbitrations, before specialist tribunals and for public or parliamentary inquiries. We have assisted the courts in criminal and civil cases involving civilian and military parachuting.
Selecting an expert witness
When selecting the appropriate expert, it is important to be clear about your requirements. It would help if you considered the following, and as you will see under qualifications and history, we have it all:
Academic qualifications
Membership in professional bodies
Previous experience and relevant work as an expert witness
Appropriate training as an expert witness
Academic qualifications and Memberships: 
BPA-British Parachute Association (Now British Skydiving), USPA-United States Parachute Association, CAA-Civil Aviation Authority, SIGMA-Tandem Manufacturer recognised course
Chief Instructor/Operations (Military Free Fall School)

Military Parachutist

Military Free Fall (HALO HAHO) Instructor

BPA Formation Skydiving Coach

BPA Parachute Team Leader & Display Jumper

BPA Category System Instructor

BPA Accelerated Freefall Instructor

BPA Advanced Instructor

BPA Advanced Packer
BPA Rigger

BPA Jump Pilot




Instructor Examiner

BPA Pilot Examiner

USPA AFF Instructor

SIGMA Tandem instructor

USPA Tandem instructor

USPA Safety and training advisor (S and TA)



Previous Experience
We can provide previous experience to the solicitors of past expert witness cases where we have assisted the court to a conclusion – See Case files.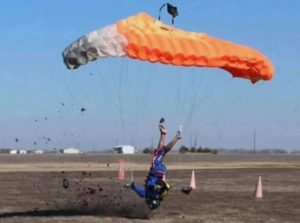 Preliminary report – We usually get approached to write an introductory essay. This early stage will be for the client's sole use and legal advisers' exclusive use. Opinions expressed in such a report may well determine whether the case proceeds. For that reason, we base it on a thorough assessment of the available evidence so we can state our views as fully and frankly as possible. It may be that this is as far as the dispute gets taken. However, if the case is decided to proceed, the action will progress through certain well-defined stages.
Fees
Our fees are in our terms and conditions, which will be supplied to the solicitor upon request.